Applink: Design Thinking and Innovation Workshop Held at EWU
---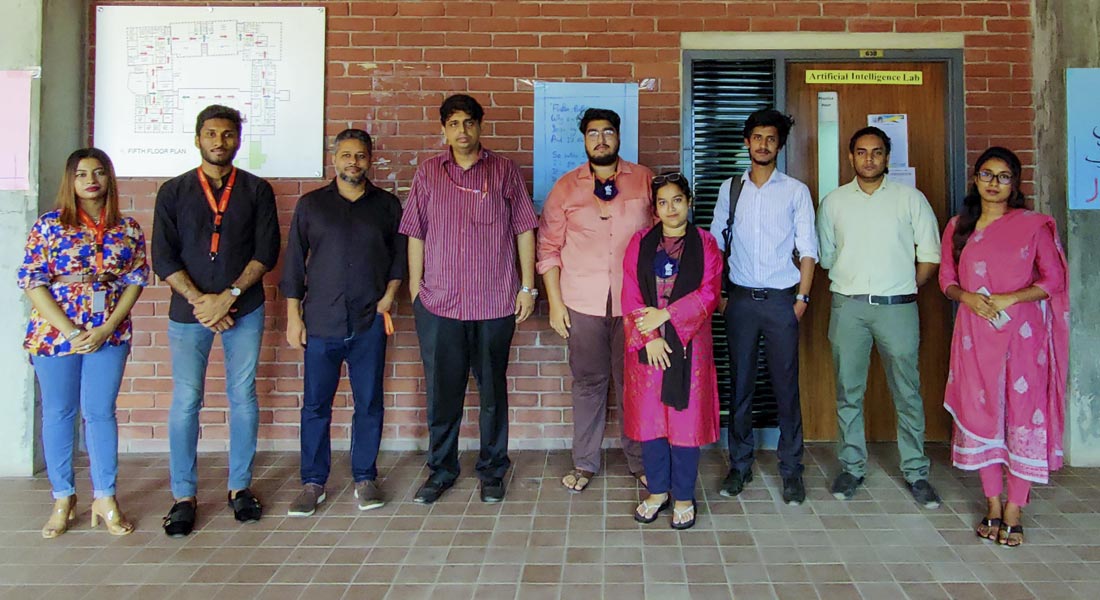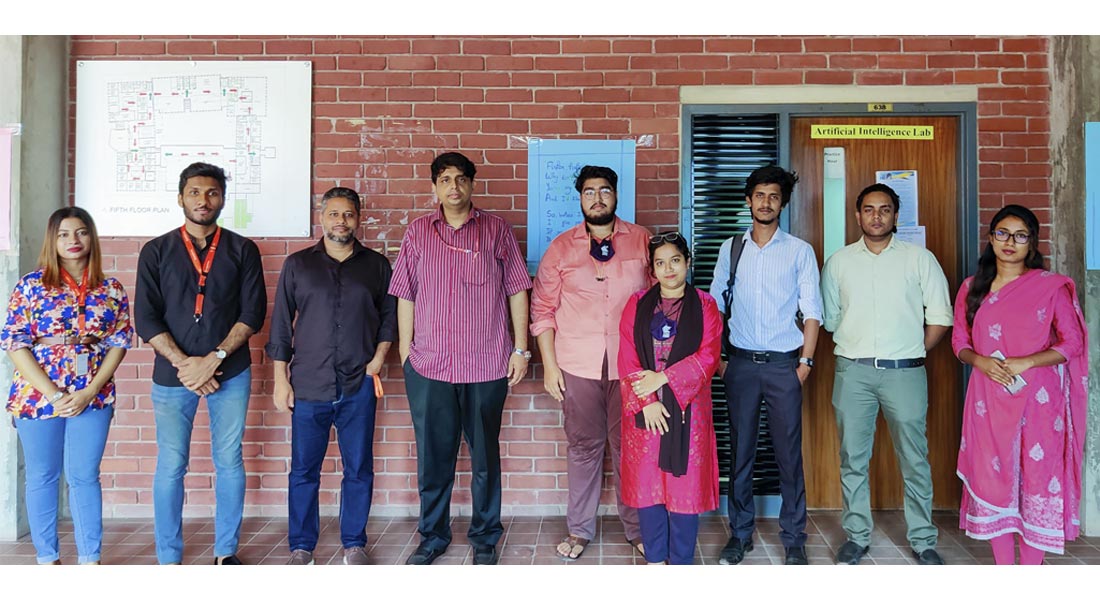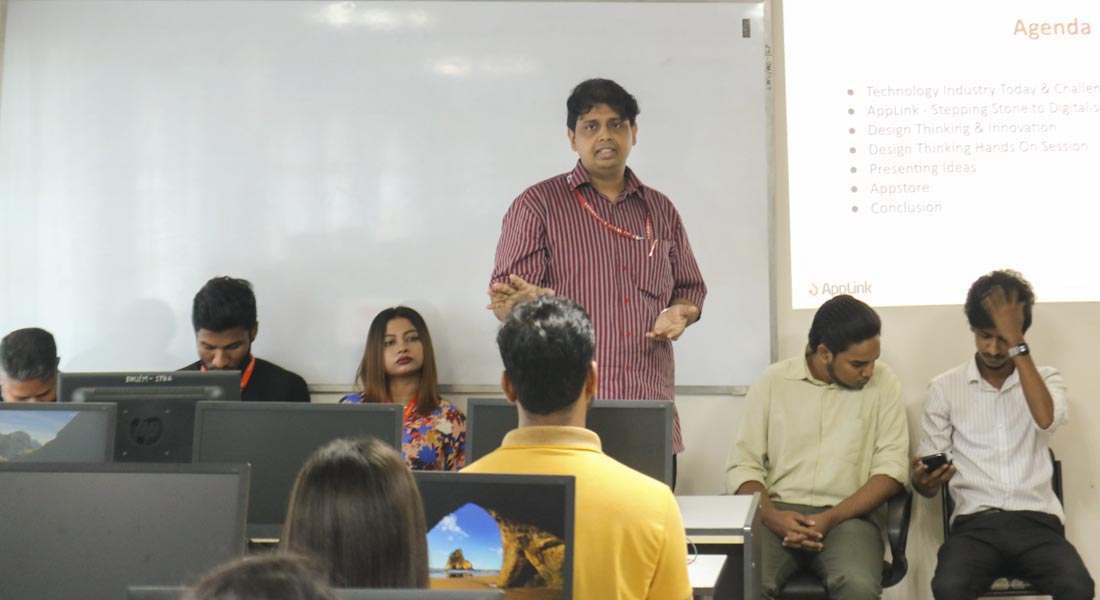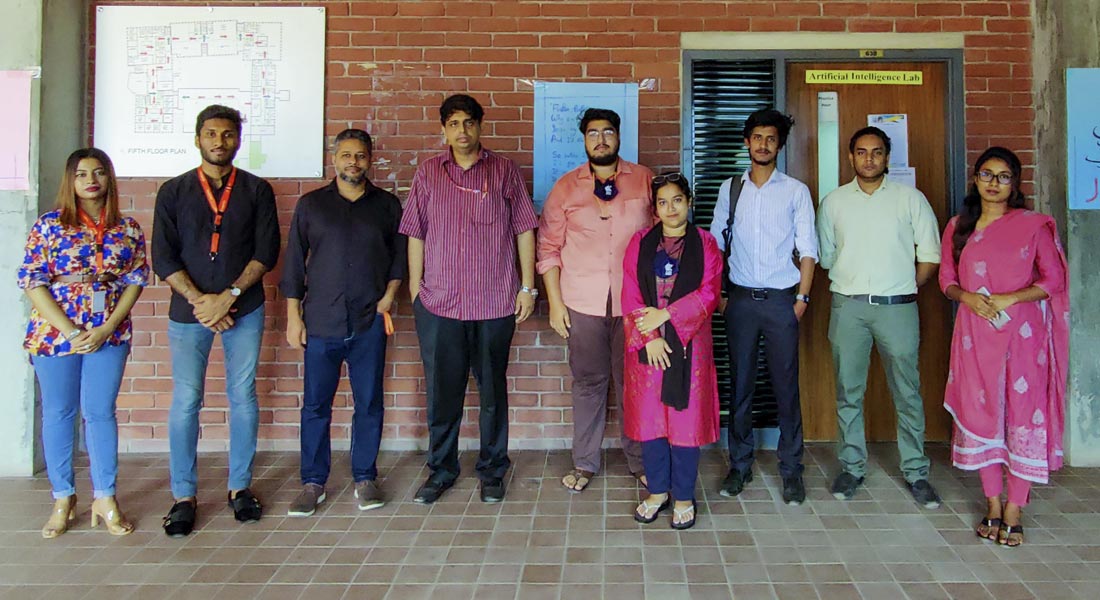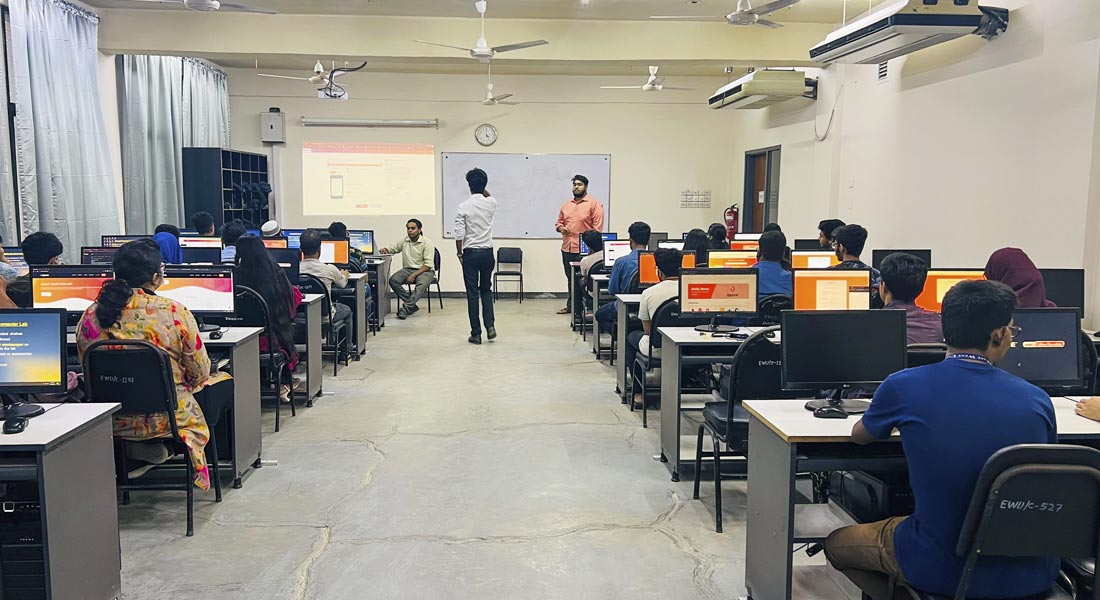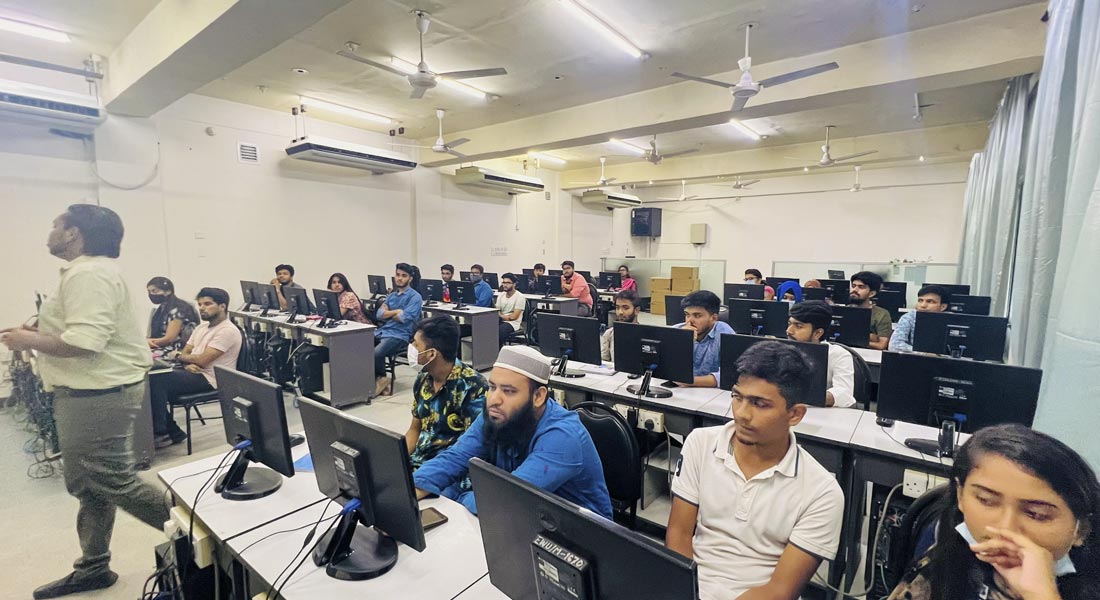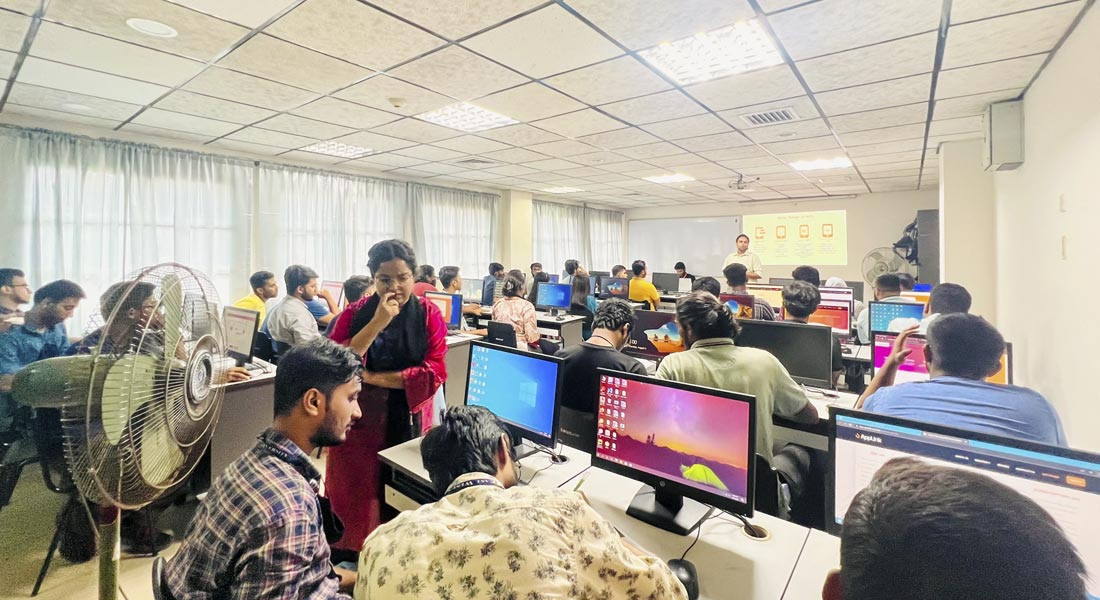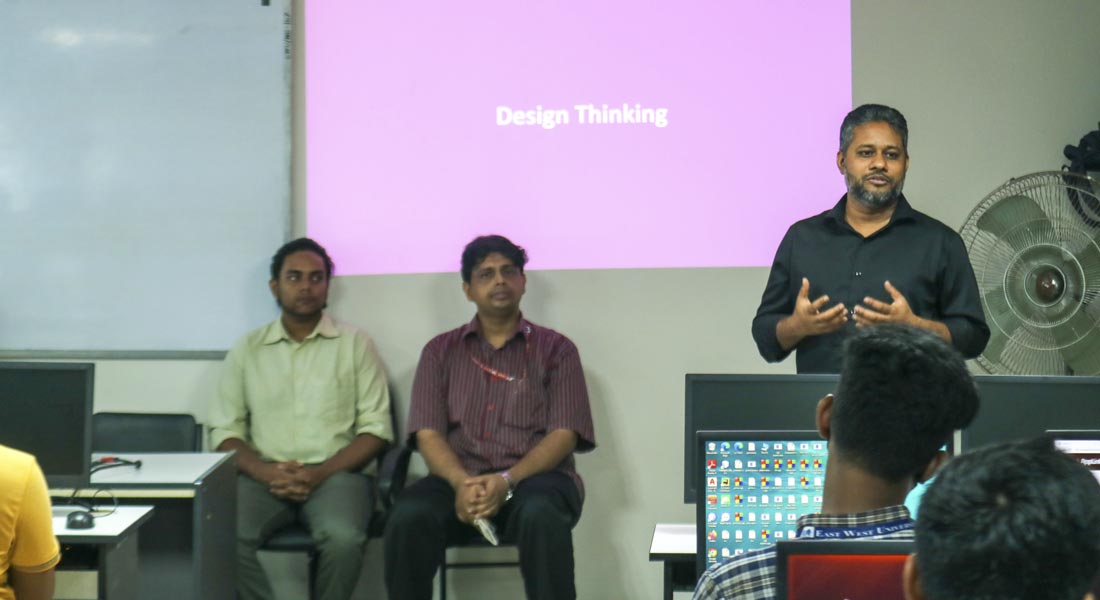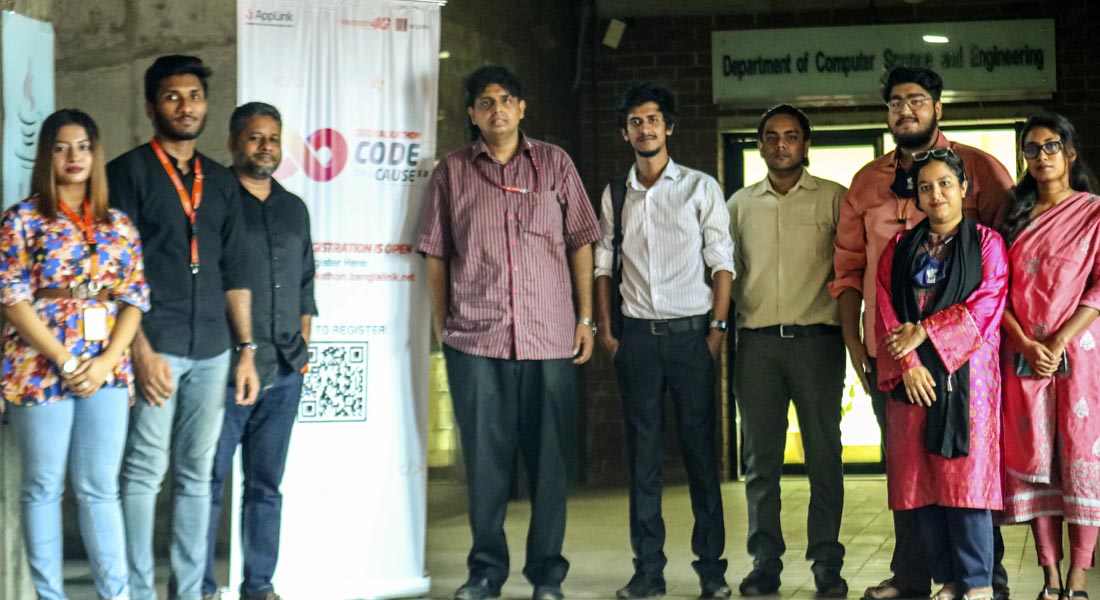 East West University Robotics Club (EWURC) organized a workshop on 𝐀𝐩𝐩𝐥𝐢𝐧𝐤: 𝐃𝐞𝐬𝐢𝐠𝐧 𝐓𝐡𝐢𝐧𝐤𝐢𝐧𝐠 𝐚𝐧𝐝 𝐈𝐧𝐧𝐨𝐯𝐚𝐭𝐢𝐨𝐧 𝐖𝐨𝐫𝐤𝐬𝐡𝐨𝐩 on 4th August 2022.
AppLink encourages and assists the young developer community in Bangladesh in solving local and global problems through modern technology. For this purpose, AppLink provides easy-to-integrate APIs for any solution to enable communication and payments within their solutions.
The chief guest of the program was Mr. Faisal Ahmed, Director of Adtech & Digital Global Partnership, Banglalink Digital Communications LTD and the program started with conferring valuable insights through this workshop of our respected moderator Dr. Ahmed Wasif Reza. The workshop was held in two sessions, due to the large response. The first session began at 1:30PM and ended at around 3:20PM and the second session took place from 3:30PM to 6:00PM. The event was held inside the computer labs of East West University.
Participants got to learn about the AppLink platform and received hands-on experience regarding its usage in creating various applications. Both sessions ended with a small idea competition and presentation of their ideas where the winners were awarded certificates and gifts.
In conclusion, it was a wonderful event that taught the participants about using powerful API services provided by Banglalink, to serve as a platform to build their next biggest applications upon.