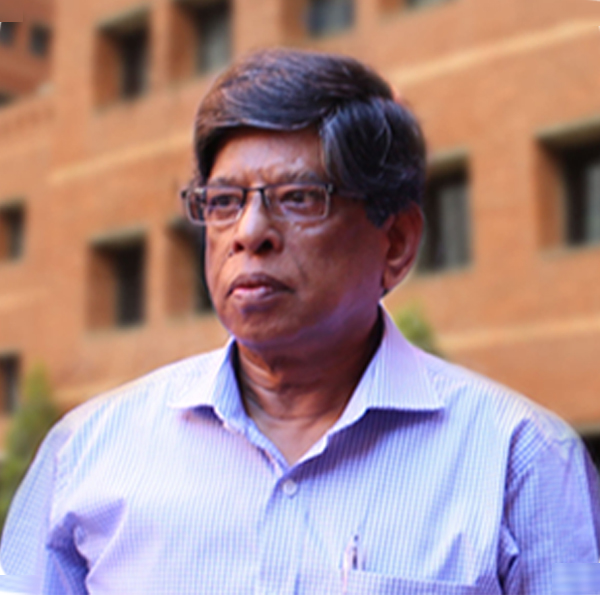 Professor M. M. Shahidul Hassan, PhD
Address: A/2, Jahurul Islam Avenue Jahurul Islam City | Aftabnagar Dhaka-1212 | Bangladesh
9666775577
Welcome to East West University (EWU), where excellence is nurtured, pursued, and celebrated. I am proud to have become the Vice-chancellor of this university. From its establishment in 1996, over the years, EWU has increased many folds in every respect but there is no limit to improvements and advancement. As a Vice-Chancellor my foremost tasks is to find weaknesses we have as an institution and identify the challenges facing us. Once we shall identify those we can strive to overcome them and mark our place as the best academic institution in the country in the coming years. We really want to transform EWU into a university that will engage in making EWU as a lavish garden of knowledge, producing outstanding graduates and undertaking relevant research recognized nationally and internationally. I hope we shall be able to work on this journey of excellence, placing EWU among top-ranked universities. Our 9,000-plus students are engaged in more than 11 bachelor's degree programs and 12 masters programs which foster curiosity, critical thinking, innovation, and professional skills. EWU's academic and career opportunities are balanced with a campus lifestyle that is second-to-none among private universities in Bangladesh. EWU houses various sports, cultural, and social clubs to cater to the extra-curricular activities of the students. All of these elements – outstanding teaching, scholarships, support, flexibility and choice in programs and extra-curricular benefits – come together to create the EWU advantage. Whether you join us from across the campus, or from the other side of the world, I am proud to welcome you to our EWU Family.
Professor M. M. Shahidul Hassan, PhD

Never mind how many times you fail. Try Try again.