"Artist Talk" organized by East West University Photography Club
---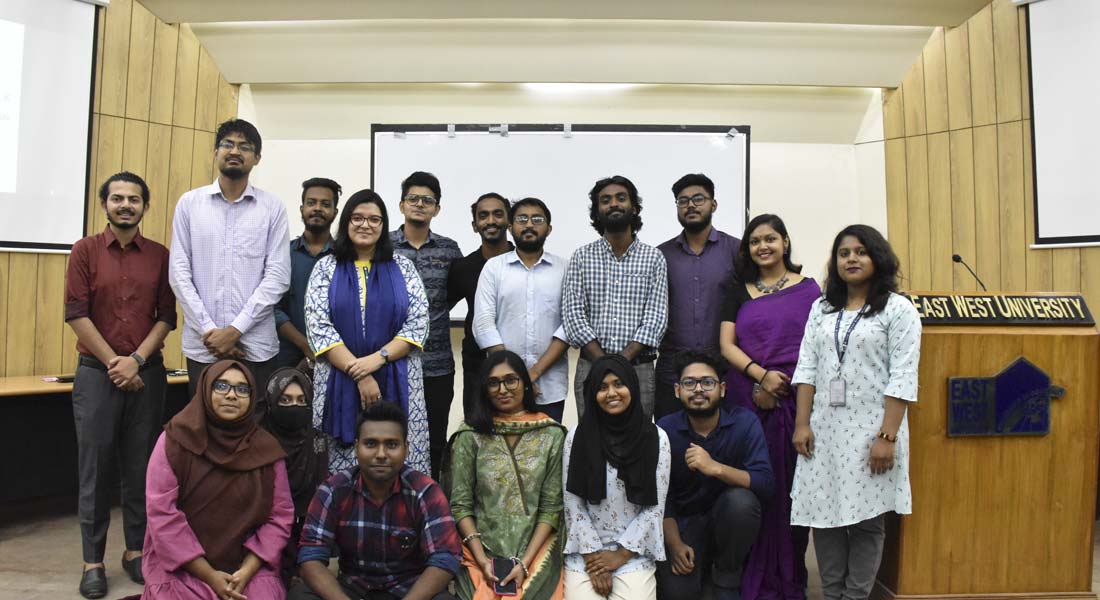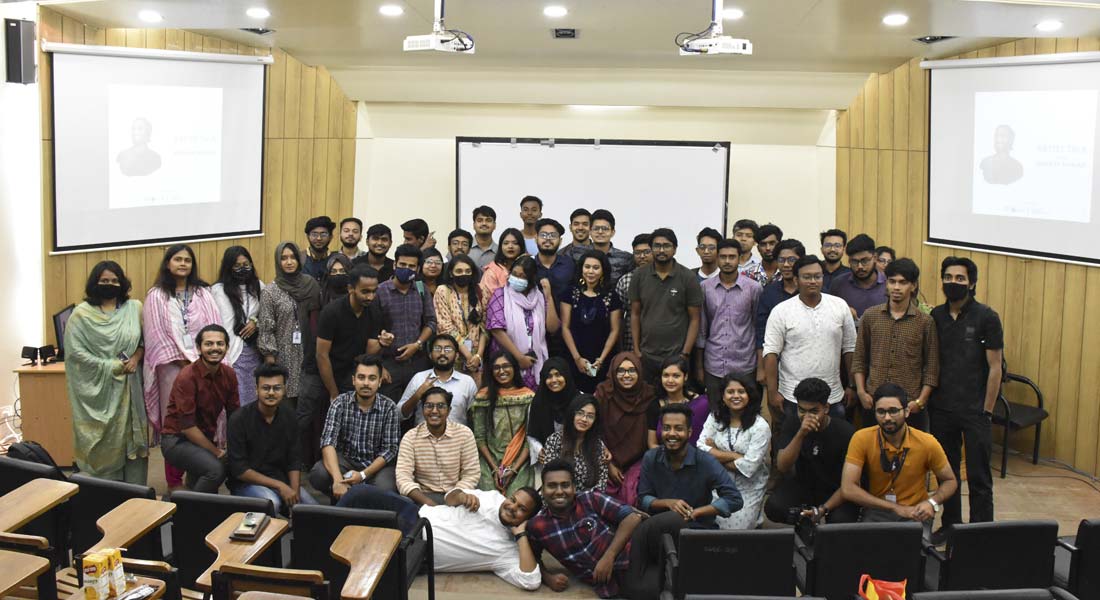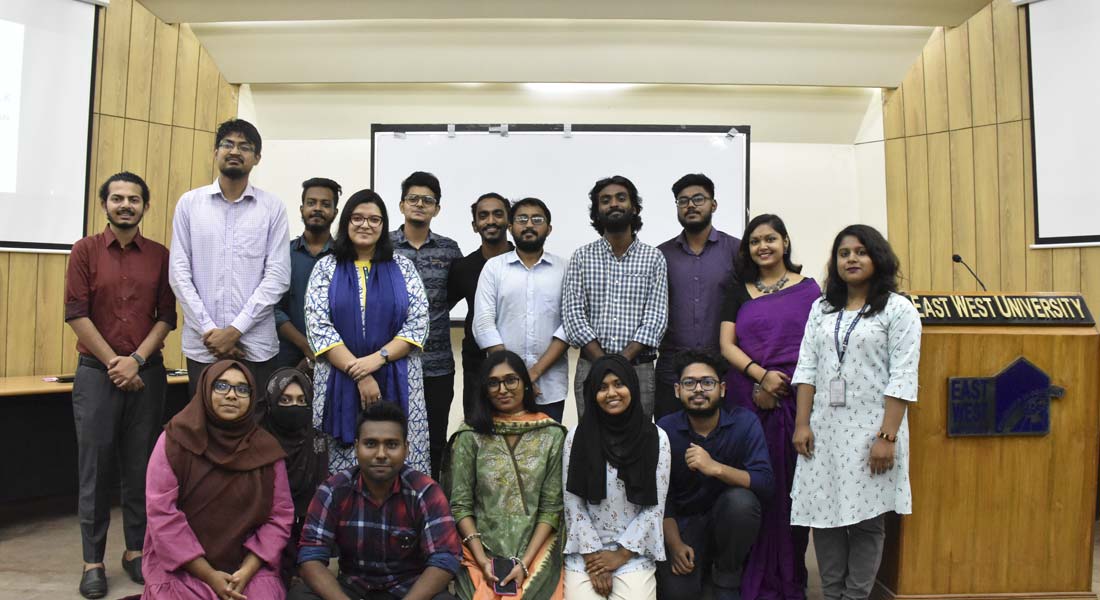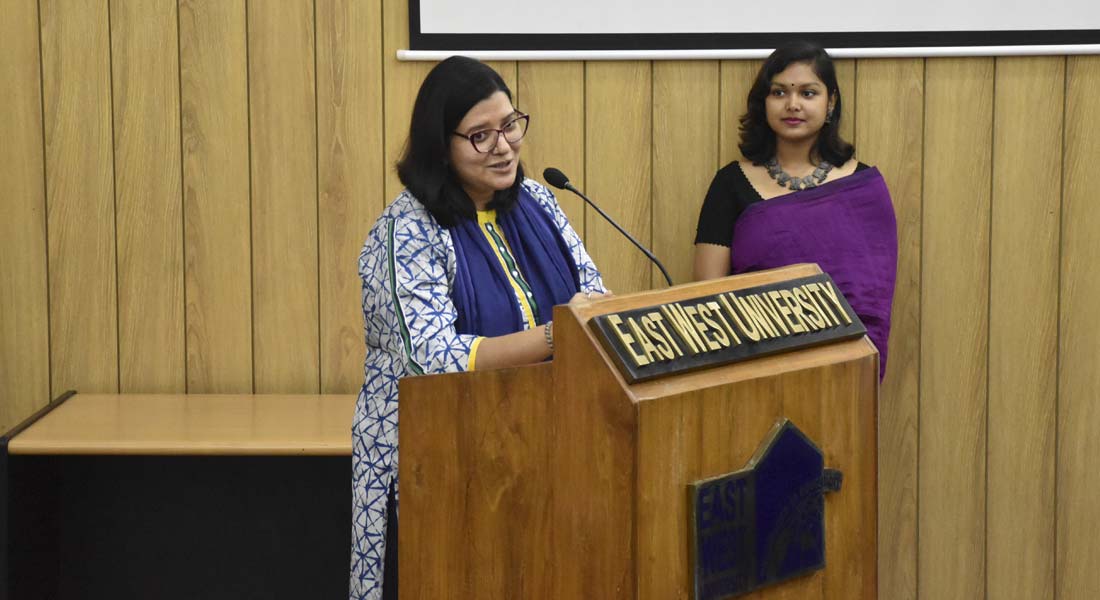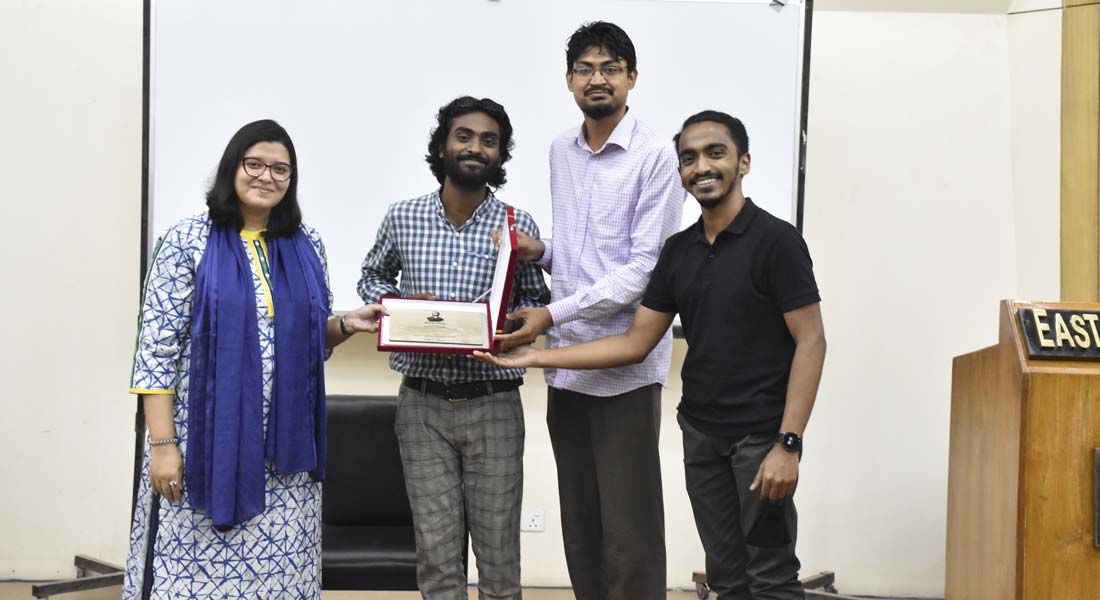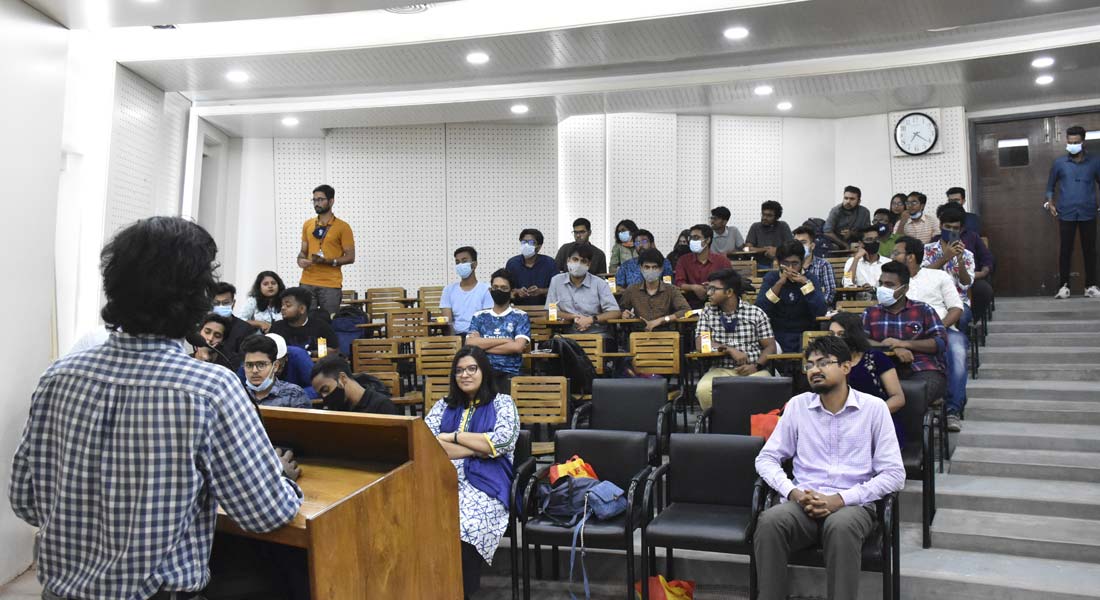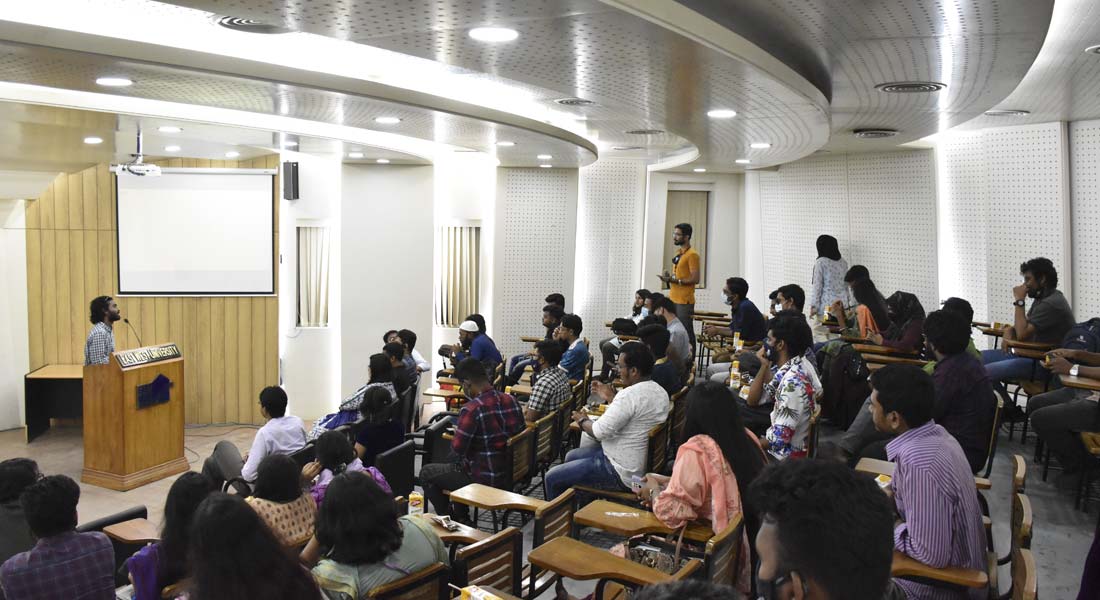 On 28th June 2022, EWUPC hosted an "Artist Talk" with one of its Alumni, Nayem Shaan, as the main guest. He is a photojournalist and documentary photographer. He was invited to speak about his photography journey and to inspire the new upcoming photographers of the club. The event was held at Nausher Ali Lecture Gallery. Zahidur Rahman Sir, the club's honorable moderator, attended the event, as did three other faculty members, Kohinoor Biswas Ma'am, Bushra Humyra Esha Ma'am and M Sayeed Alam Sir from the Business Administration Department. It was the club's first official offline event after the Covid-19 pandemic. days.
In the session, Nayem Shaan displayed his accomplishments, his memories with EWUPC, and some of his best works through PPT slides. He also shared his struggles and triumphs. He shared his memorable moments as well as the challenges he faced while doing photography. This event was beneficial to students who are passionate about photography; they learned a lot about photography and its impact on life from this session.
The main motive of this program was to encourage students to practice photography, though the journey of a photographer isn't that much smooth in a developing country like Bangladesh. The artist showed all the members how they can uplift themselves in the sector of photography if they had the courage to do that. We believe that this program helped a lot of students in many ways.