East West University Debating Club Celebrates "EWUDC Debate Spree 2022"
---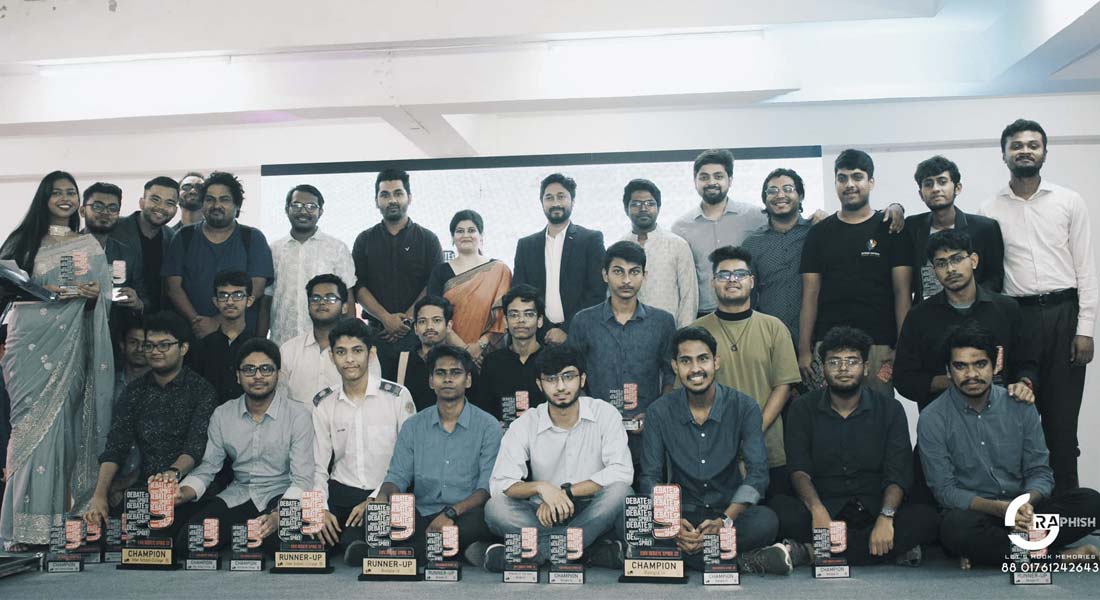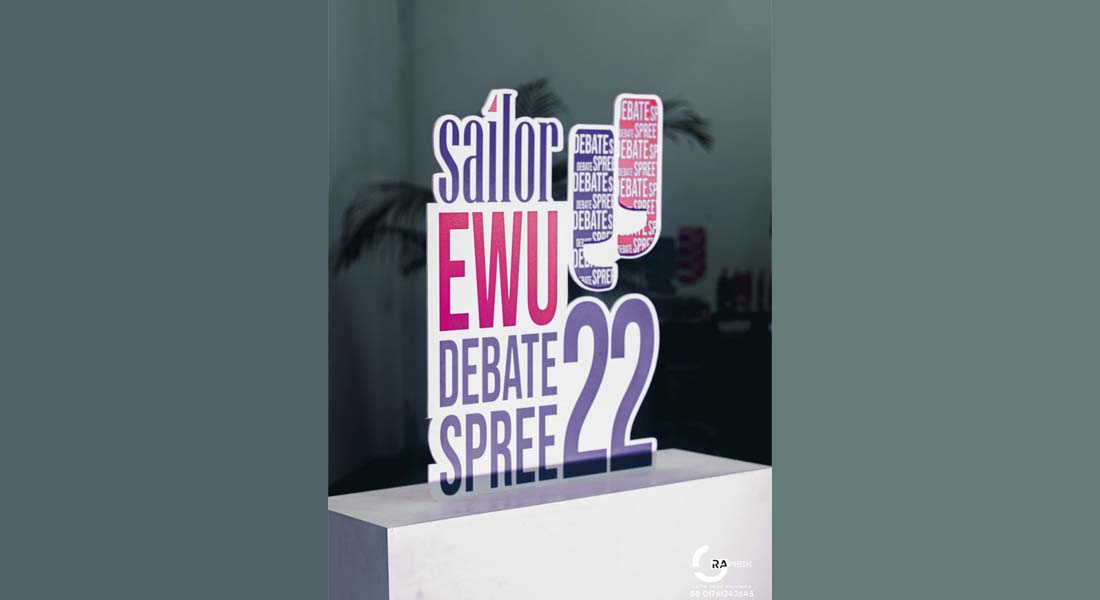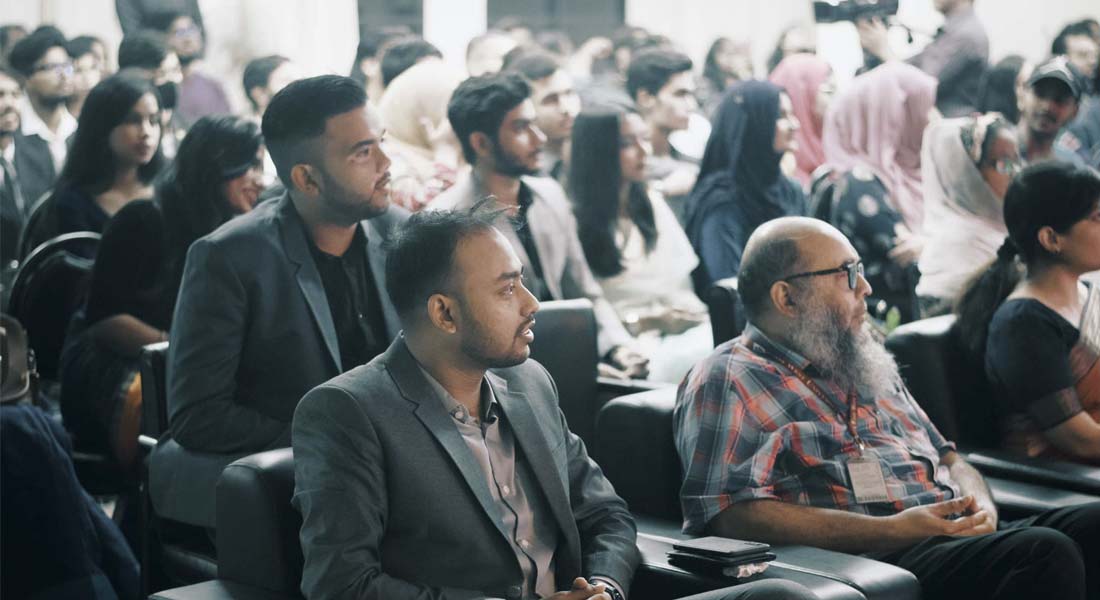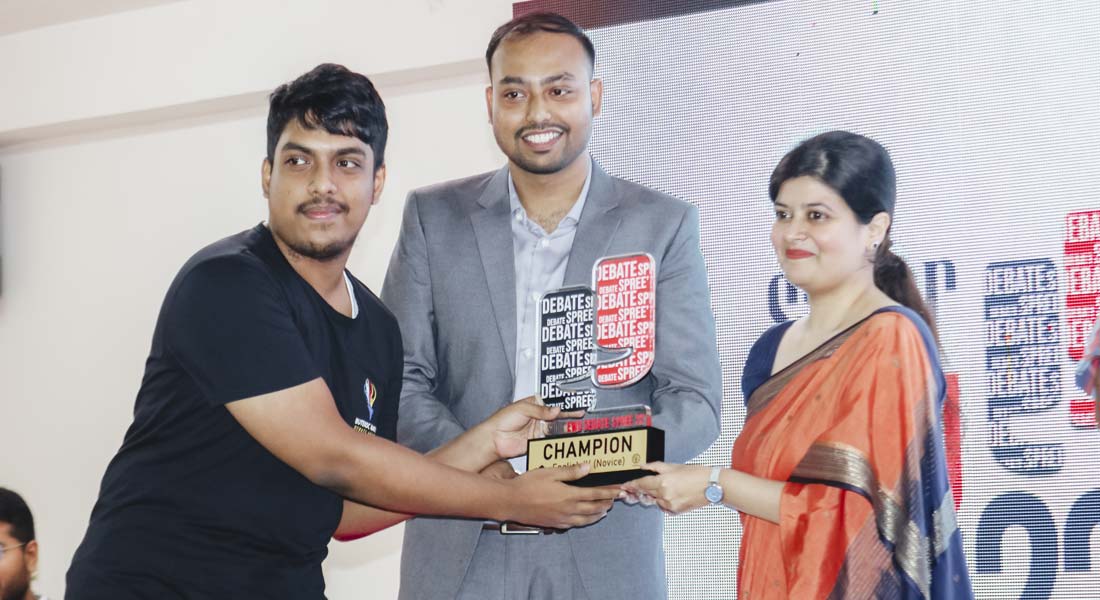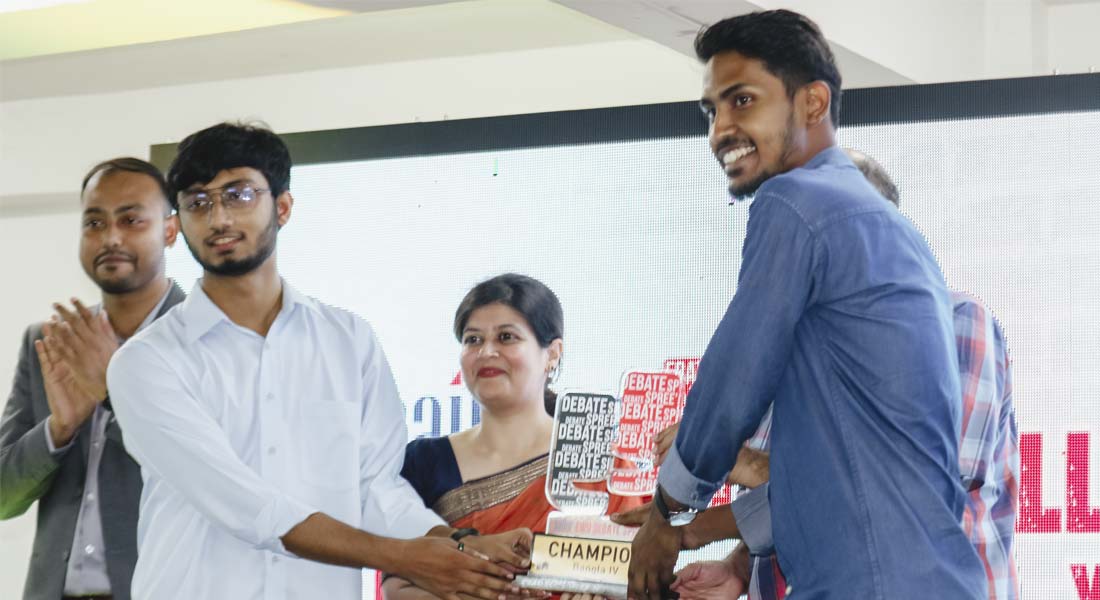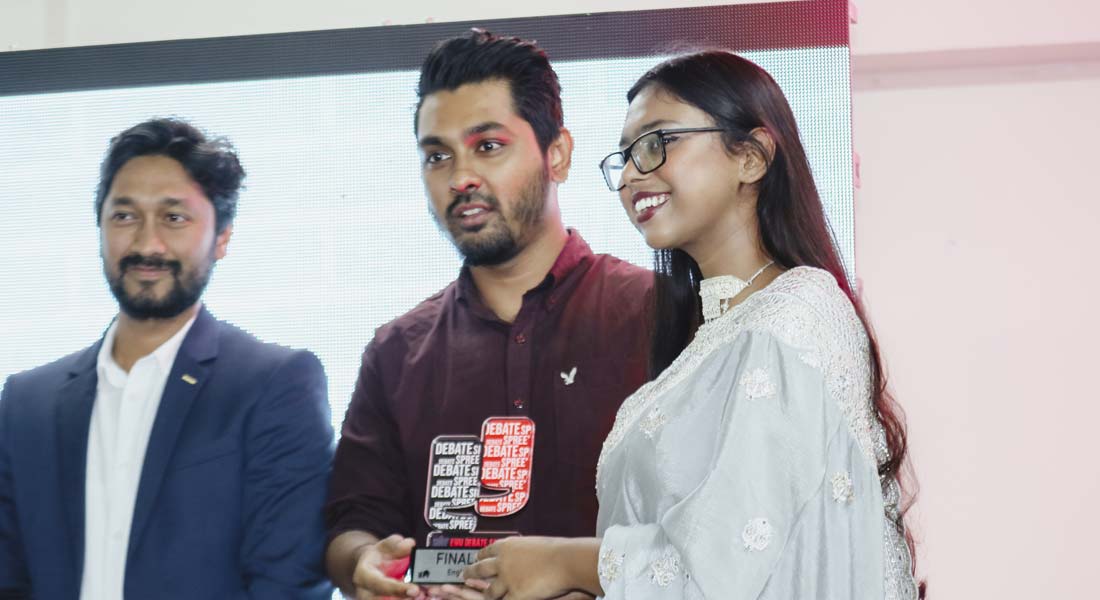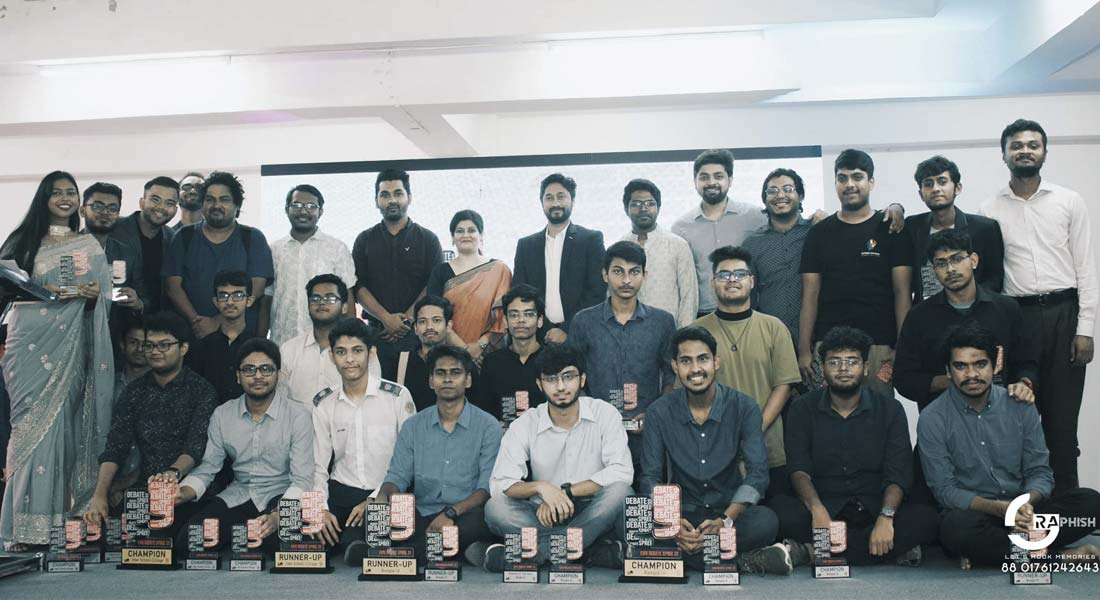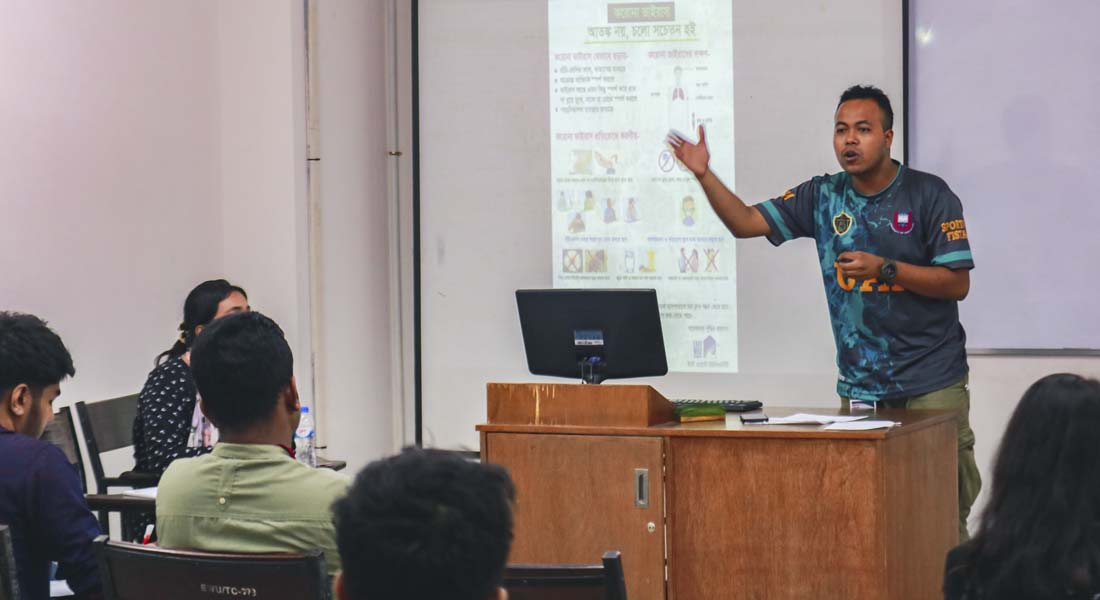 East West University Debating Club (EWUDC) had successfully organized their flagship national tournament titled "EWUDC Spree 2022". Debaters from nooks and corners of the country participated in this 18-day long tournament, starting from 13th October 2022 to 30th October 2022. The closing ceremony and prize giving were held on 30th October 2022.
"EWUDC Spree 2022" was run in three segments: School-College, Bangla IV, and English IV. The participant count was 288 (108 teams) and more than 100 adjudicators were involved. The debating festival was a fantastic opportunity for next-gen debating to brush up their skills on the national platform.
In this glorious show of discourse, Ideal School and College (IDC 1), United International University (UIU - White), and University of Dhaka (GoD 03) took the championship home in their respective segments. IDC 1 consisting of Akkhor Das Aditya, Hasin Ishrak Dip, and Umayer Hossain Rahin was the champion of School-College segment and the runner-up in the mentioned segment was ASDC A (Adamjee High School) consisting of Muhaimin Bin Ashraf, Farabi Ahsan, Affan Ibne Anwar. Akkhor Das Aditya from IDC 1 was simultaneously the Debater of the Tournament (DoT) and Debater of the Final (DoF). In the open category of the English IV, team GoD 03 consisting of Meghmaller Bose and Sheikh Rafi Ahmed was crowned the champion. Sheikh Rafi Ahmed from the team GoD 03 was named the Debater of the Final (DoF) and Shah Adaan Uzzaman from the team IBA DU - AU was the Debater of the Tournament (DoT). The runner-up of the open category was BRAC University. The finalists were IBA DU - AU and EWUDC - Olive. The Finalist team of EWUDC was consisting of Isabella Mumu Rozario & Meshkat-e-Rabbani Sreshtho. In the novice category of English IV, East West University with two of our teams reached the finals. These two teams were consisting of: EWUDC Maroon (Rashedul Islam Papon & Nayemur Rahman) & EWUDC-Grey (Faisal Hasan Rudro, Maruf Hasan Prince).