National Entrepreneurship Summit-2021
---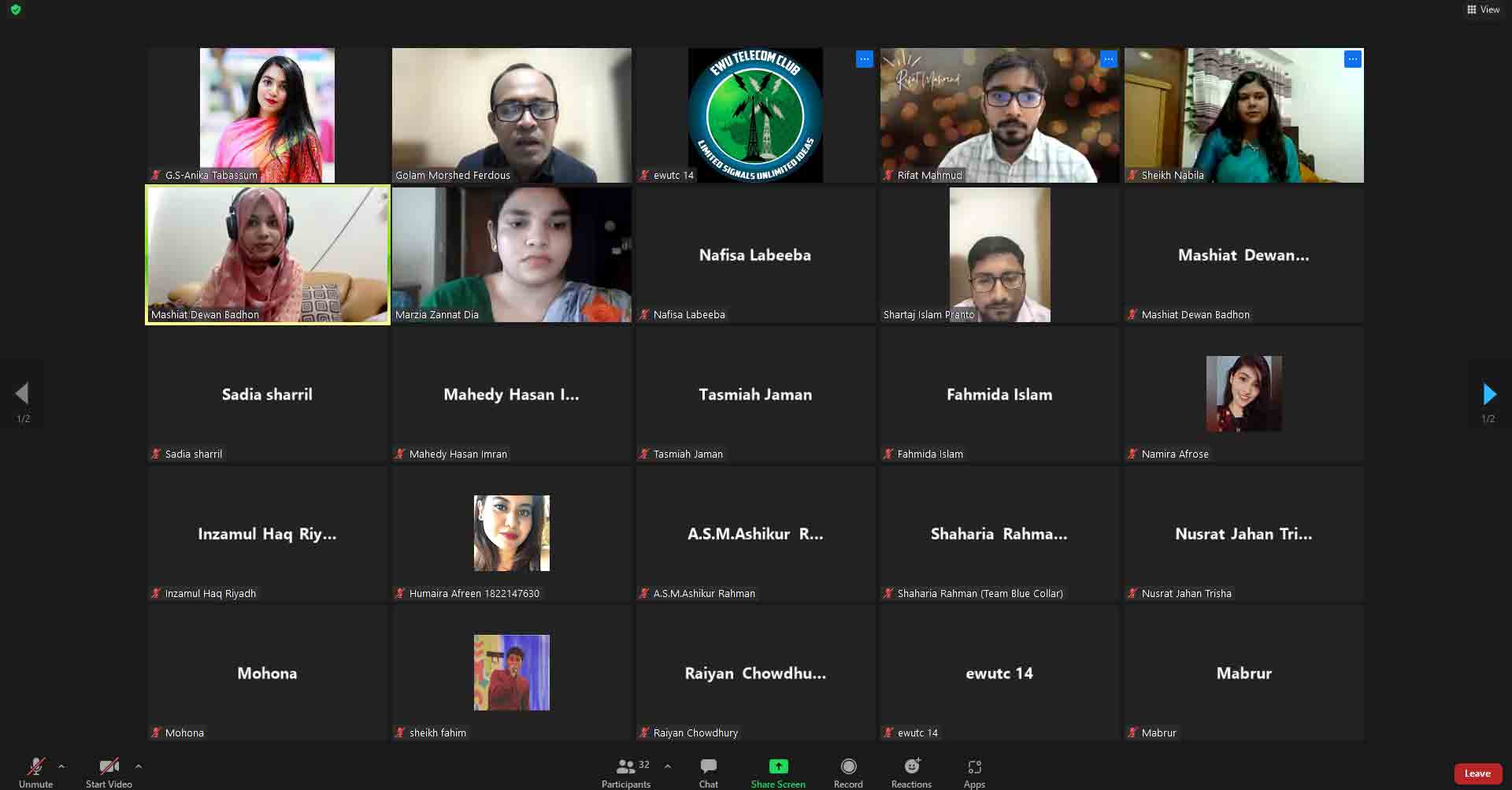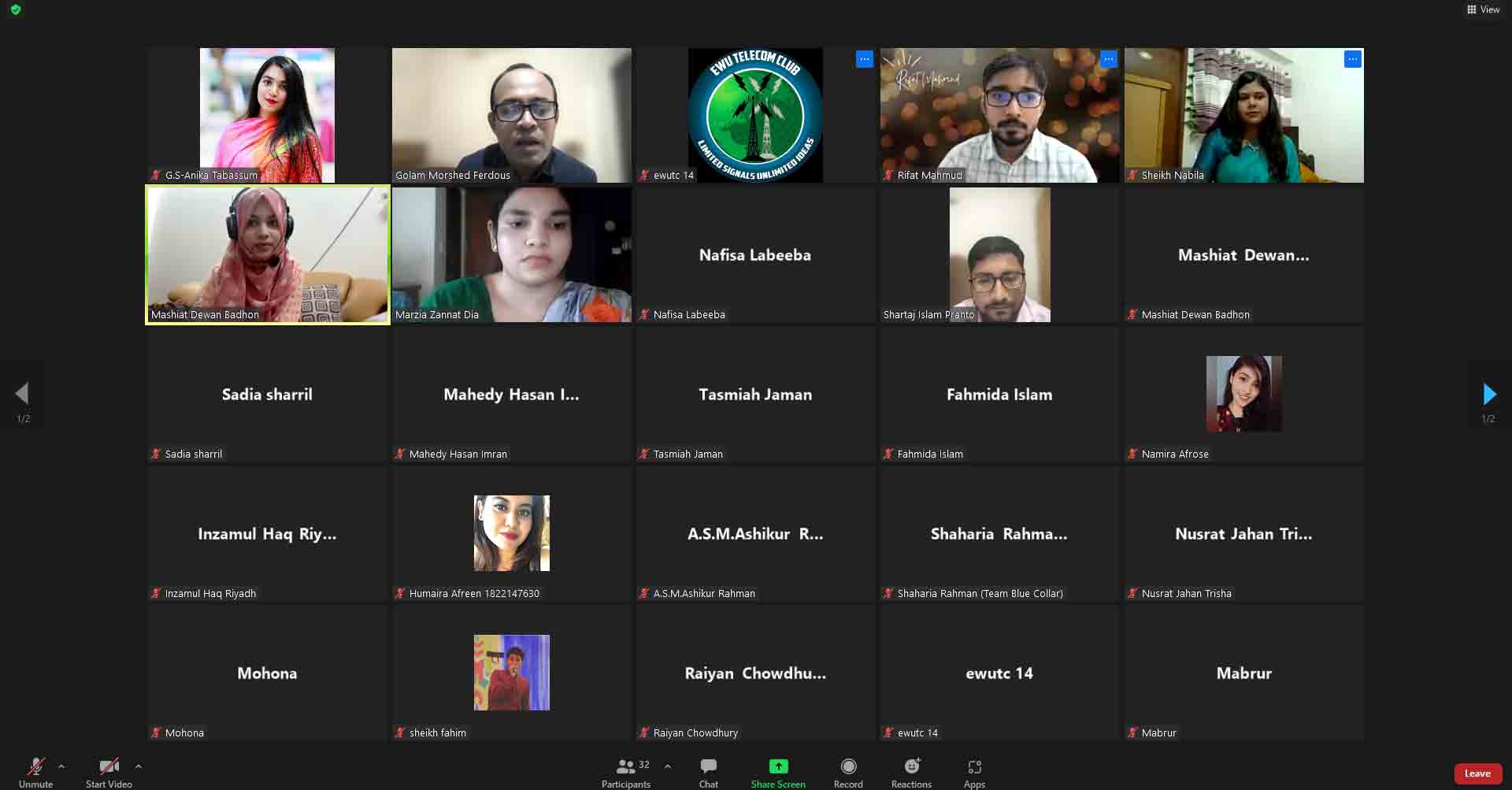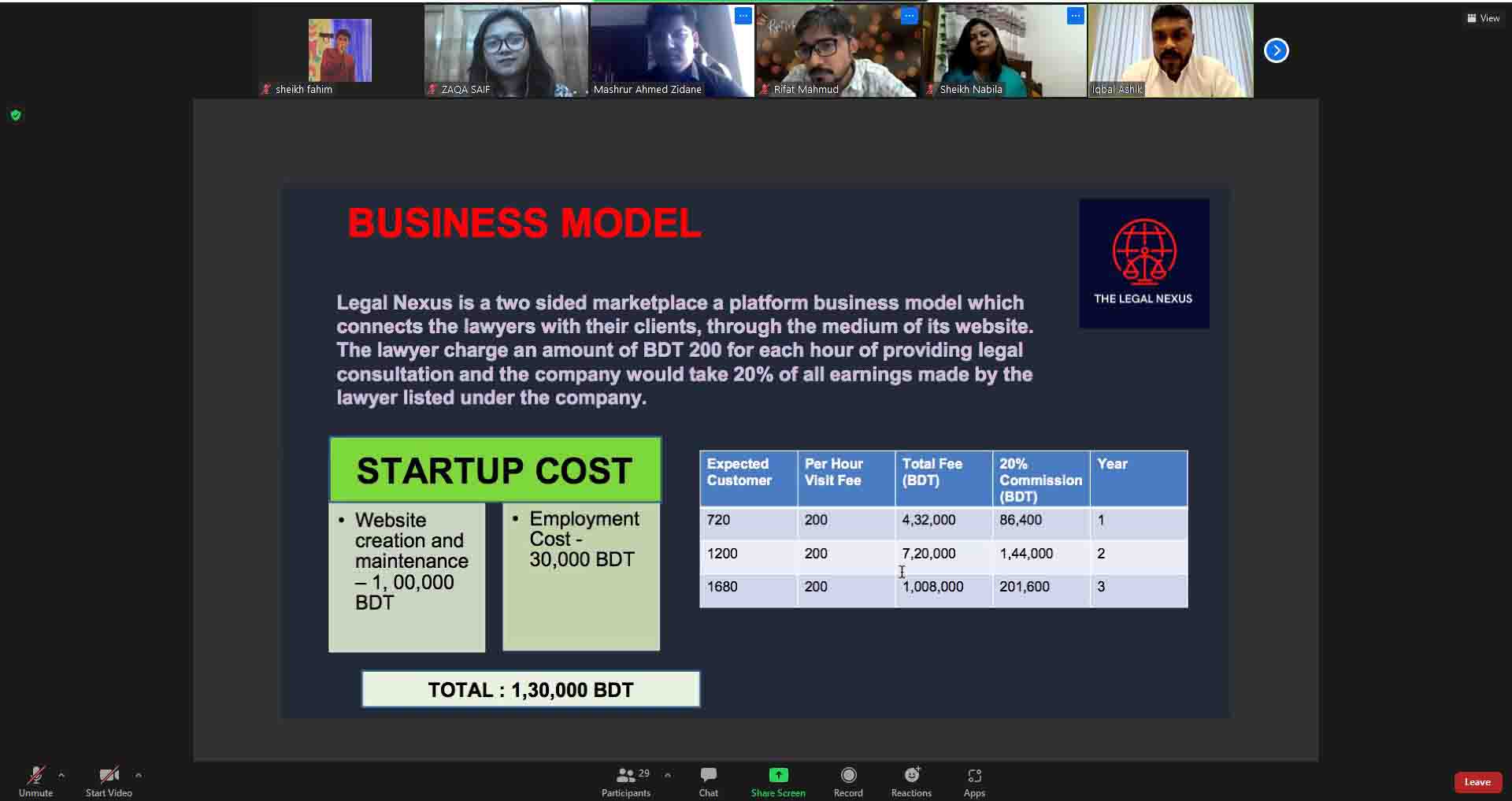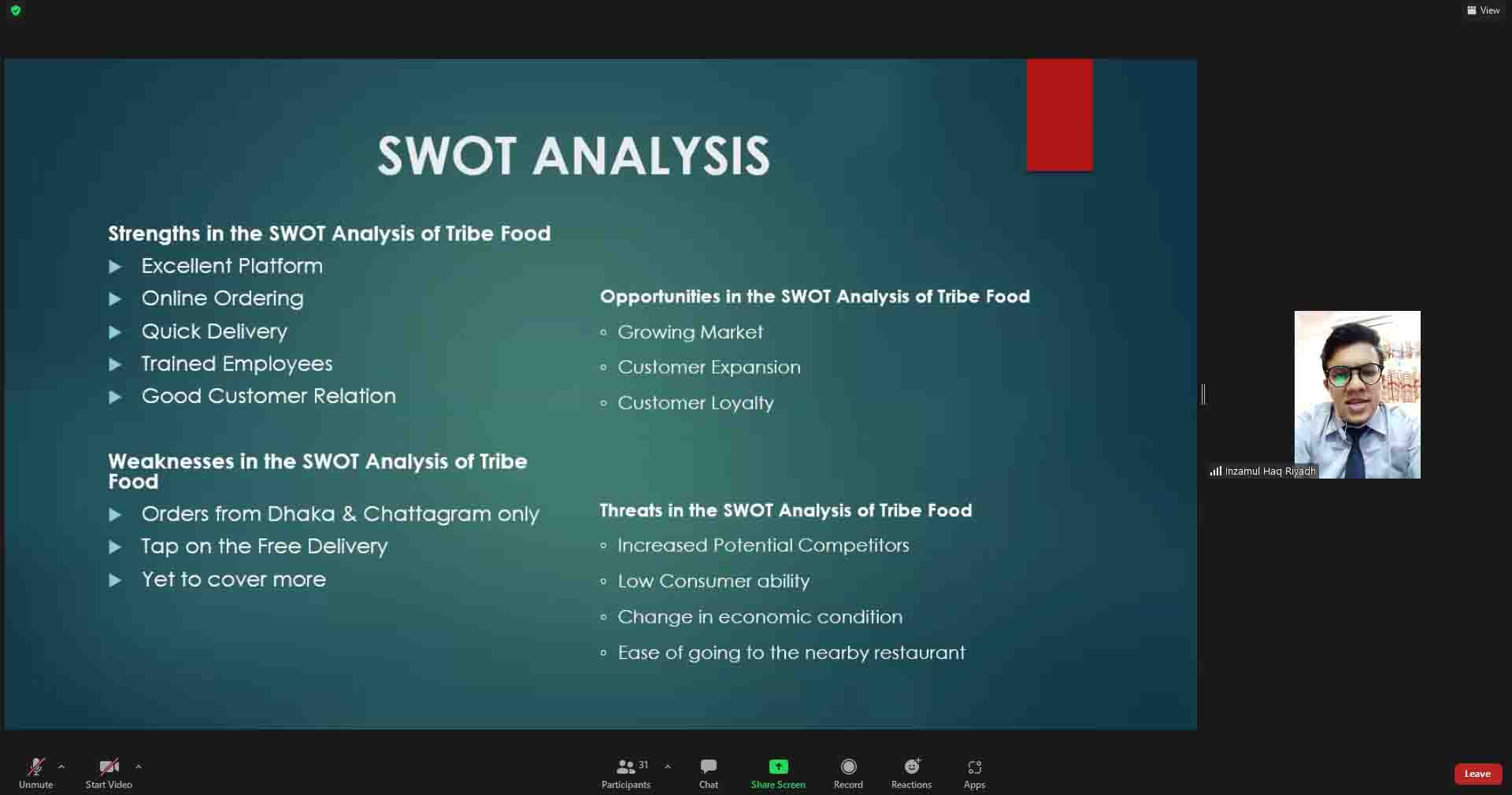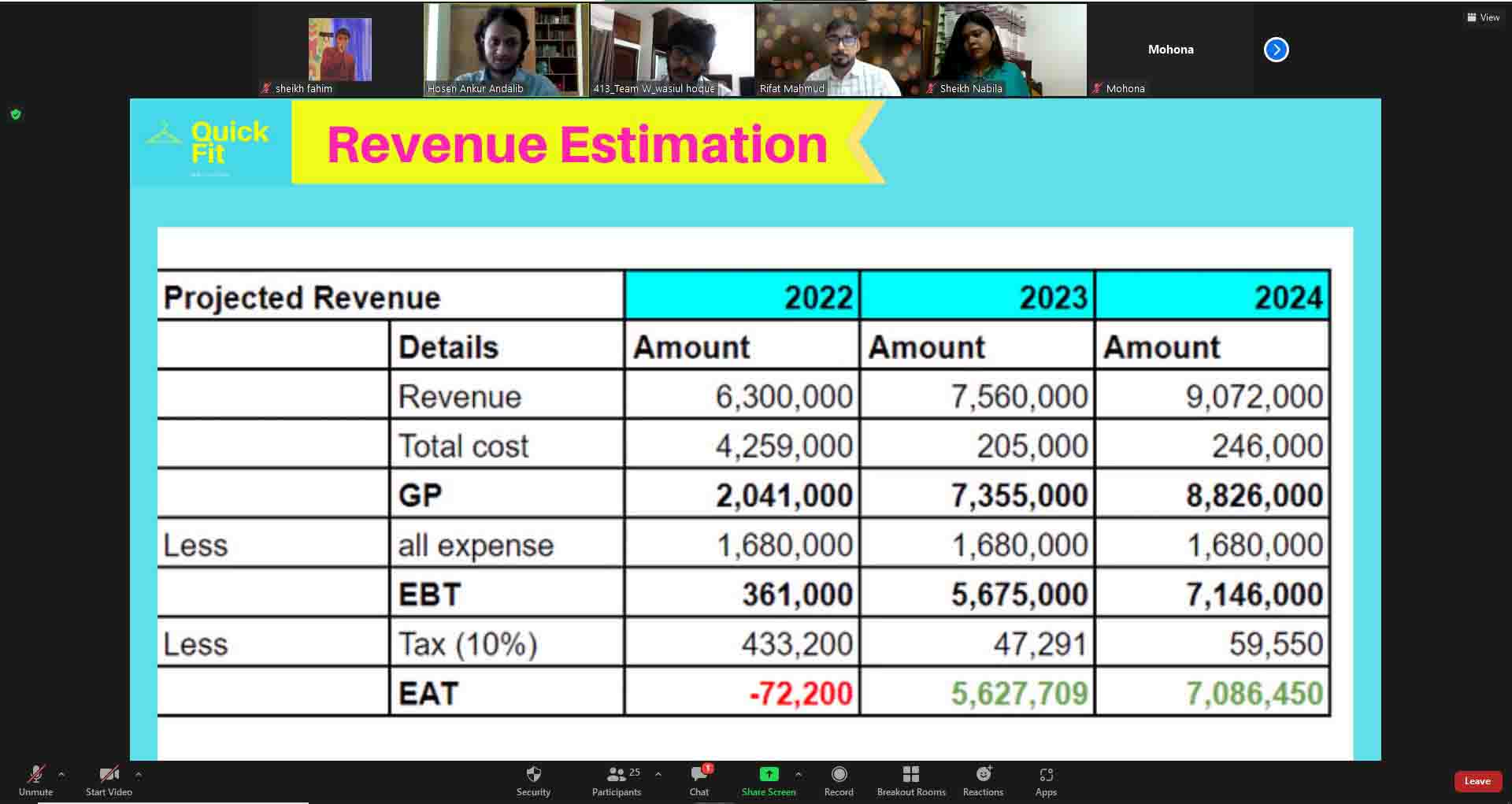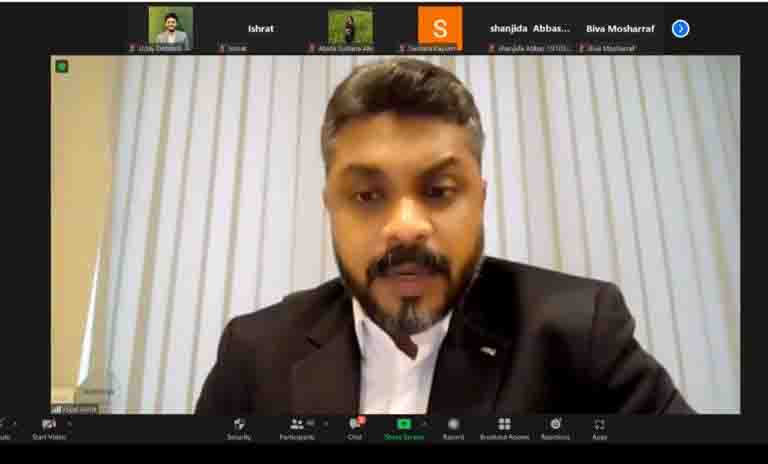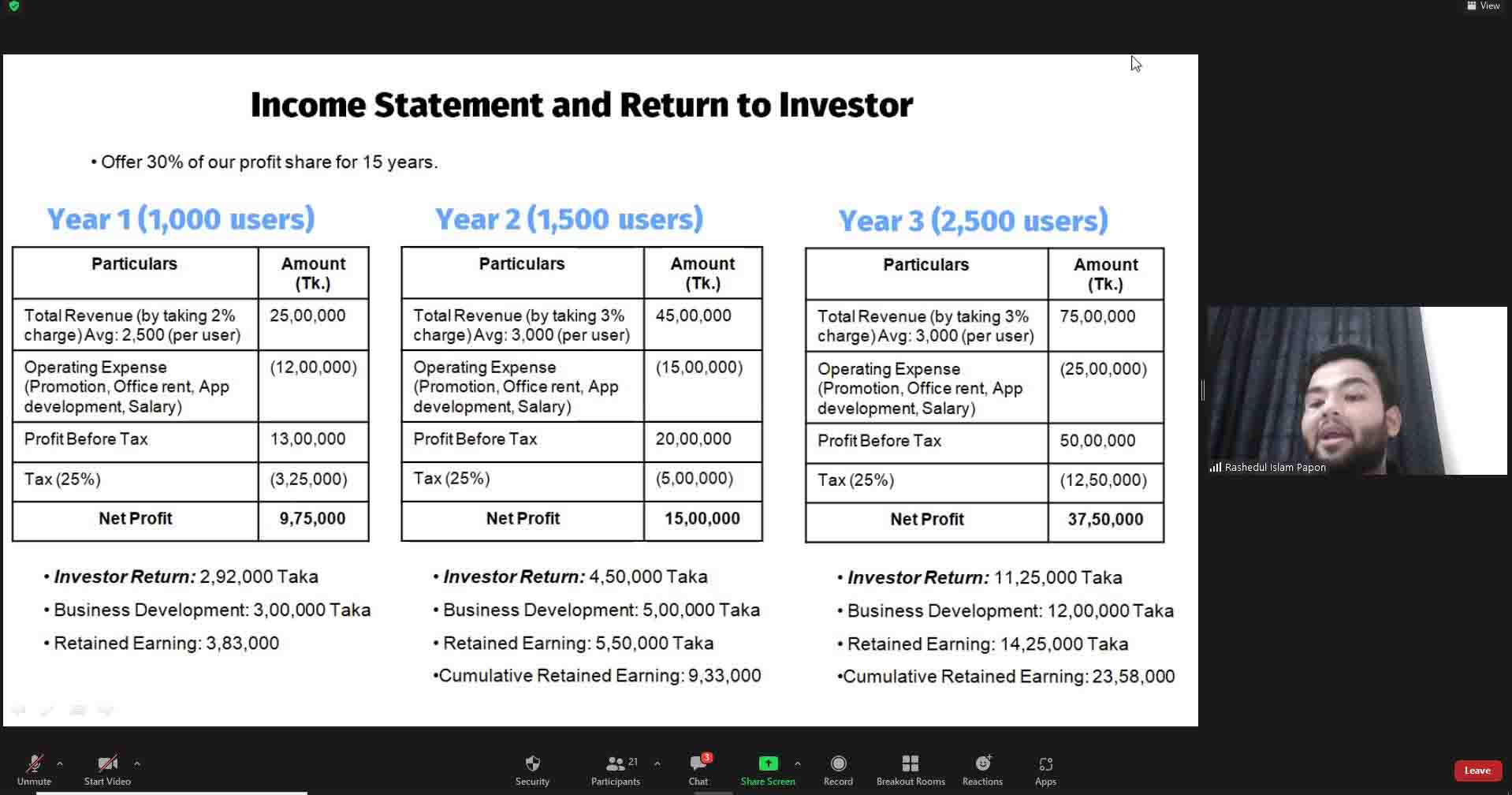 East West University Telecommunications Club Organized one of the biggest national events of idea-based competition "National Entrepreneurship Summit 2021"for the 3rd time but this times this was arranged fully on online. This program was held on 26th-28th August, 2021.
EWUTC have brought a unique opportunity for Young Entrepreneurs to turn their Dreams into Reality and get a head start for their innovative startups!!!
This event promised to enhance both bits of knowledge of "Business and Technology" among the students. National Entrepreneurship Summit 2021 is a combination of Workshops, seminars and Competitions that will increase skills and abilities to think and incorporate ideas with a real-life scenario. The main highlight of this event was to develop ideas on Entrepreneurship among students and youngsters.
Guest of the event were :Chief Guest, Safia Ghazi Rahman, Honorable Member, Board of Trustees, IUB.
Guest Judge Speaker: Golam Morshed Ferdous, Managing Director & CEO at One Group Ltd
Guest Judge & Speaker: Khandaker Ashik Iqbal, ,Head of Sales & Marketing (B2R), Assistant Vice President Sales & Business Development at SINDABAD.COM
Guest Judge: Rifat Mahmud ,Lead Digital Strategy Specialist, British American Tobacco Bangladesh
Guest Instructor on Workshop: Ashikur Rahman Rupok, Consultant - Startup Policy & Incubation Strategy Bangladesh Hi-Tech Park Authority
Guest Speaker :Young Entrepreneur Biva Mosharraf, , Founder of "Belora"
Winners of The Event:
Champion
Team Blue Collar [North South University]
1st Runners Up
Team Aristocats [Independent University, Bangladesh]
2nd Runners Up
a) Team Amazee [North South University]
b) Team Elysian [East West University]